It's been a tough couple of years for everyone, but the fresh start that January offers is on its way. This is the year to step into the trifecta that God has for us. Yes, we can glorify God, love our people well, and have a joyful life all at the same time! Tune in today for a conversation with women who have stepped into the life that they were created for. Their aha moments and practical steps will leave you inspired to see 2022 as the year for you!
(This page contains affiliate links. Your clicks and purchases help support Grit 'n' Grace at no extra charge to you.)
Recommended Resources
Your Turn
What is one way you'll lose who you're not in 2022?


What is one way you'll love who you are in 2022?


What is one way you'll live your one life well in 2022?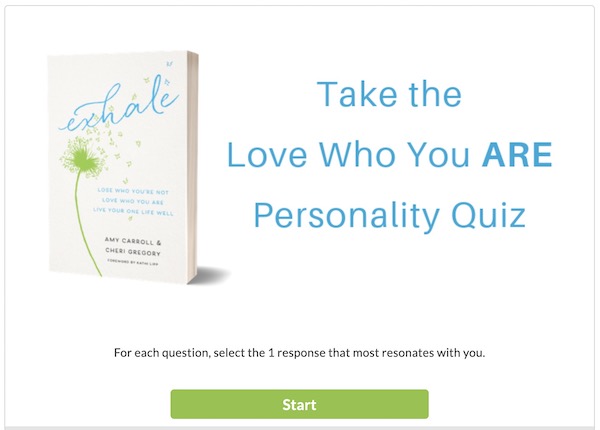 Downloads
Episode #242 Transcript — coming soon!
Special Guests
Wendy Schulz is the owner of Adventures Together, a travel business that includes modern pilgrimages to France and Italy for women. She is one of my everyday- life-friends, study partner, and beloved travel diva!
You can find out about Wendy and her trips at Wendyandersonschulz.com
Leslie Newman is a Mom, wife, writer, and life coach. After spending time being way too busy in life, she learned to slow down and treasure her relationships. As a life coach, Leslie specializes in helping women step out of people pleasing patterns and create better boundaries for a better life.
You can get Leslie's free "People-Pleaser's Guide to Saying 'NO' without the Guilt" at her website, LeslieNewmanCoaching.com
Transcript — scroll to read here (or download above)
****
Grit 'n' Grace — The Podcast
Episode #242: How to Make 2022 a Fabulous Year for You
coming soon!