The year is winding down (can I hear a Hallelujah?!) which means that it's time to evaluation and celebrate. Amy and Cheri do a year in review, discussing what they've done well and not so well in losing who they're not, loving who they are, and living their one life well. Listen in for lots of giggles and some high impact moments too!
(This page contains affiliate links. Your clicks and purchases help support Grit 'n' Grace at no extra charge to you.)
Recommended Resources
Your Turn
What did you do well in losing who you're NOT this year?


What did you do well in loving who you ARE in 2021?


What did you do well in living your ONE life well this year?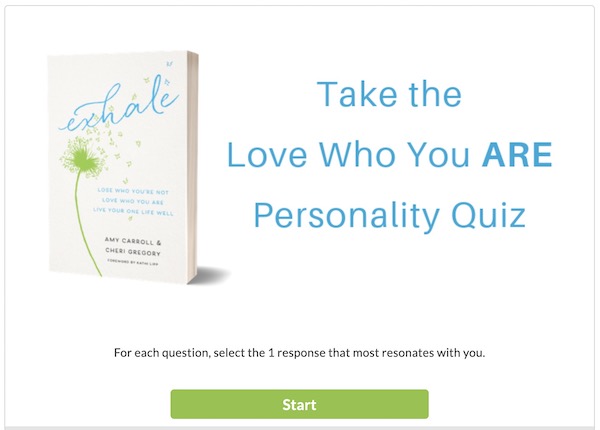 Downloads
Episode #241 Transcript — coming soon!
Transcript — scroll to read here (or download above)
****
Grit 'n' Grace — The Podcast
Episode #241: How to Exhale the Good, Bad and Very Ugly of 2021
coming soon!