You're a "good girl" who loves Jesus.
You long to experience the abundant life He's promised.
But some days, you feel like a puppet, with Perfectionism and People-Pleasing pulling all your strings.
Nothing you do ever seems quite good enough.
You try too hard to do too much for too many with too little for too long.
Because you work so hard to keep everyone else happy, your own needs go unmet.
Your time, energy, and emotions are so over-tapped, you're worried that you're burning out.
We believe every good girl can grow her grit,
embrace God's grace, and
learn to break bad rules.
Awesome podcast that has at least one huge "aha" moment each episode. Makes me feel better to know I'm not the only one who struggles with the issues they talk about. Each topic is handled with both grit and grace, as the title suggests. Highly recommended."

—JCJND
Imagine receiving weekly encouragement from wise, witty women who come alongside you and equip you.
Imagine yourself…
… recalculating your journey from culture's bad rules to your own Jesus-made path.
… overcoming error terror as you commit to learning from failure.
… discerning whose input to invite and whose feedback to forget.
… leveraging the strength of your emotions instead of ignoring or being ruled by them.
When you join the Grit 'n' Grace community, you'll receive emails with our weekly podcast, plus practical resources to help you replace the exhaustion of self-made goodness with the rest of God's grace.
Hi, I'm Amy Carroll!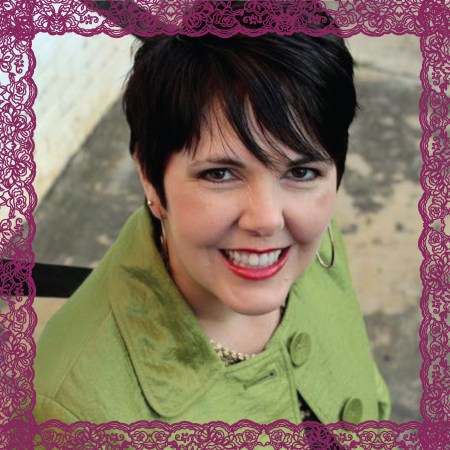 In my early life, perfectionism won me pats on the back, gold stars, and even a few plaques for my wall. Win! But after decades spent in the exhausting pursuit of perfection, my friendships were imploding, my husband longed for relief from my critique, and my heart needed to feel the love of God again. Perfectionism was killing my soul by drips. How had I gotten here?
Over the years, the voices from our culture telling me how women need to be perfect had joined a chorus with the beliefs in my head until the pressures from within and without left me feeling emotionally numb.
Through the love of truth-telling mentors, God-given aha experiences, and the excavation of wrong beliefs, I've moved toward celebrating the woman God has created me to be. Of deeper and more fulfilling relationships. Of kissing perfection good-bye and embracing more joy.
And I'm Cheri Gregory!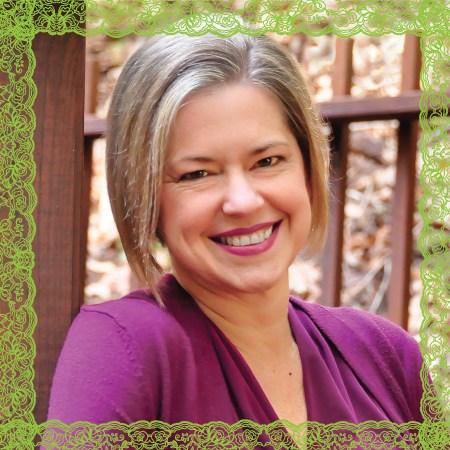 Growing up, I worked hard to be the "good little girl" my parents expected me to be. I prided myself in knowing and following all the rules, spoken and unspoken.
While others saw and even envied the external rewards I received for being such a good rule-follower (glowing comments from teachers, a stellar G.P.A., leadership positions…) I hid the truth about what rule-following was doing to me.
On the inside, I held myself to impossibly high standards which left me riddled with anxiety and fear. I was so terrified of failure, that I couldn't forgive myself even small, innocent mistakes. For decades, I pushed myself to achieve perfection in a few areas of my life; while in others, I copped out and didn't even try.
In my mid-40s, I finally recognized the truth: Perfectionism is an abusive bully. And I discovered the huge difference between the bad rules of perfectionism & people-pleasing, and God's transformative grace. As I'm learning to break the bad rules that once held me back, I'm living with ever more freedom, daring, and delight.
I love…how it's like sitting down with friends to chat.
Love the tips on different things in life and how to break bad rules.
— NikNik988
We'd love to hear from you!
You can find us at the Grit 'n' Grace Girls page on Facebook
& Email us at AmynCheri@GritnGraceGirls.com