Okay… maybe failure isn't the best thing, but it's definitely not the worst! Amy and Cheri discuss the upsides of failure (their second-most-dreaded word) as well as a counter-intuitive perspective on expectations. Want to have a paradigm shift on two of the pitfalls of perfectionism and people-pleasing? Tune in today!
(This page contains affiliate links. Your clicks and purchases help support Grit 'n' Grace at no extra charge to you.)
Recommended Resources
Downloads
Episode #155 Transcript — coming soon!
Episode #155 Digging Deeper Download — coming soon!
Your Turn
What has God been teaching you about failure or through failure?
What has God been teaching you about evaluating expectations (others' or your own)?
Contributors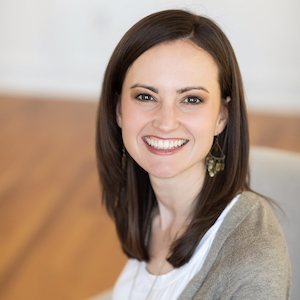 Kate Hollimon loves teaching God's Word. She delights in helping women grasp and understand the truths of scripture through her clear and practical teaching.
Her goal in ministry is to help women see the Wonder of God's Word through her bible studies, writing and teaching.
Kate is married to Matthew and together they have two young kiddos – a boy and a girl – and a Golden Retriever named Norman. Connect with Kate thru her website, via Facebook, and on Instagram!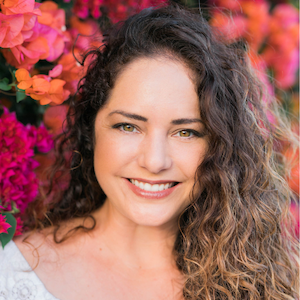 Jennifer Bryant is a Christian blogger and podcaster who lives in the middle of the Pacific Ocean with her husband of 13 years and 2 feisty kids.
She founded Practical Family after coming home from full-time ministry work, as an outlet for creativity and resource for mothers.
Jenn loves to study human behavior and help women to discover their own personality, passion, and purpose. You can also connect with Jenn on Facebook and Instagram!
Transcript — scroll to read here (or download above)
****
Grit 'n' Grace: Good Girls Breaking Bad Rules
Episode #155: When Failure Becomes the Best Thing Not the Worst
Transcript coming soon!
Take-Away for Today:
God uses my failures to help me grow..