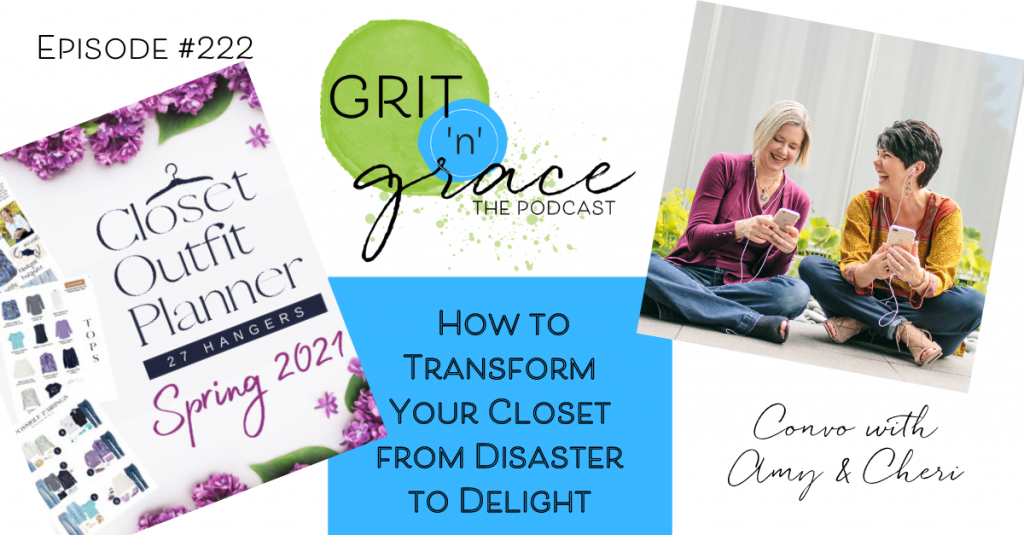 It may seem counterintuitive to include fashion in a series about spiritual disciplines. It's not a stretch, though, as today's guest, Shari Braendel of Fashion Meets Faith explains. Tune in today for loads of fun, tips about picking the colors that make you shine, and spring trends that will delight every girly soul.
(This page contains affiliate links. Your clicks and purchases help support Grit 'n' Grace at no extra charge to you.)
Recommended Resources
Downloads
Episode #222 Machine-generated Transcript — coming soon!
Your Turn
What do you do when you're in a wardrobe rut?
What strategies do you have to "shop your closet"?
What's on your spring shopping list?
Featured Guest — Shari Braendel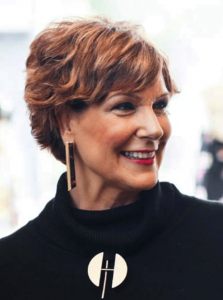 The Visionary of Fashion Meets Faith, Shari Braendel inspires women to new levels of confidence through her online style programs, her training academy for Christian image consultants and her You Tube Channel: Style Tips with Shari.
The author of Help Me, Jesus, I Have Nothing to Wear (Zondervan), Shari is also the creator of the best-selling capsule wardrobe online course, The 27 Hanger Closet, and the popular Closet Outfit Planner.
Connect with Shari on her website, via Instagram, and on Facebook!
Transcript — scroll to read here (or download above)
****
Grit 'n' Grace — The Podcast
Episode #222: How to Transform Your Closet from Disaster to Delight
Note: This is an unedited, machine-generated transcript that is 70-80% accurate.
Coming soon!