Welcome to the Grit 'n' Grace community
You're here!
We're delighted that you've joined us.
Check your Email for "A Warm Welcome to Grit 'n' Grace!"
Wondering exactly what we mean by grit and grace and "breaking bad rules"? Check out the first few episodes of Grit 'n' Grace, and you'll find out!
In His Love,
Amy 'n' Cheri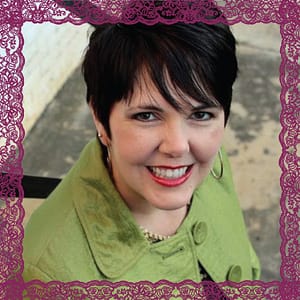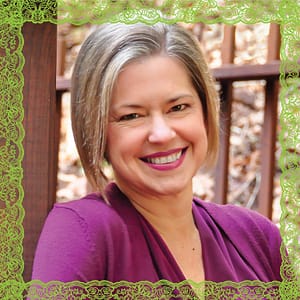 Click here to read our privacy policy here
.