Many of us feel caged by our circumstances. Maybe it's being enclosed in a hard marriage, a job you hate, or a painful friendship that's making you feel trapped. Or perhaps it's just … well … a global pandemic. Kathi Lipp and Cheri Gregory talk today about five ways to move toward An Abundant Place, even when you feel like you can't get away. This is an interview that will breathe fresh, new-year freedom into your heart!
(This page contains affiliate links. Your clicks and purchases help support Grit 'n' Grace at no extra charge to you.)
Recommended Resources
Downloads
Episode #247 Transcript — coming soon!
Featured Guest — Kathi Lipp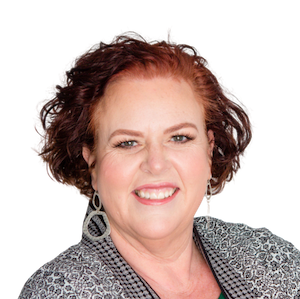 With wisdom and humor, Kathi Lipp offers hope paired with practical steps to live with meaning.
Kathi is the author of 20 books, including Clutter Free, The Christmas Project Planner, The Get Yourself Organized Project, The Husband Project, and Overwhelmed. She is the host of the Clutter Free Academy Podcast and speaks at conferences across the country.
Kathi is often featured on Woman's World as one of their "Ask the Experts," Focus on the Family, MOPS International, Crosswalk.com, Girlfriends in God, and on Proverbs 31 Ministries, where she is part of the (in)Courage team of writers for Dayspring.
You can connect with Kathi at her website, via Instagram, and on Facebook!
Transcript — scroll to read here (or download above)
****
Grit 'n' Grace — The Podcast
Episode #247: 5 Ways to Break Out and Experience God's Abundant Place for You
COMING SOON!