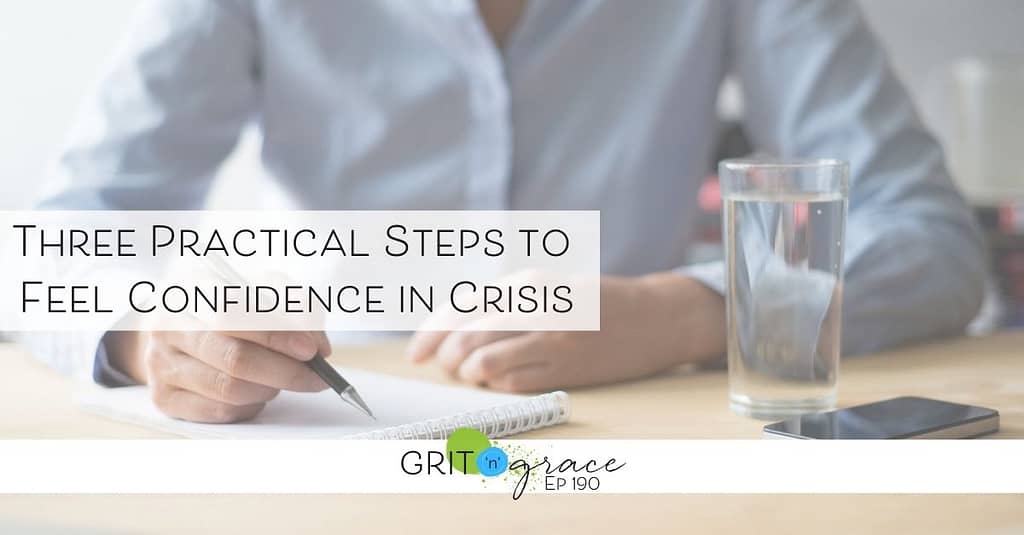 Being prepared for any crisis or emergency can feel overwhelming, but we don't have to live in fear and paralysis. Using practical advice from Kathi Lipp, Cheri and Amy process their readiness and come up with three small steps forward that we can all take today. We can be ready for anything!
(This page contains affiliate links. Your clicks and purchases help support Grit 'n' Grace at no extra charge to you.)
Recommended Resources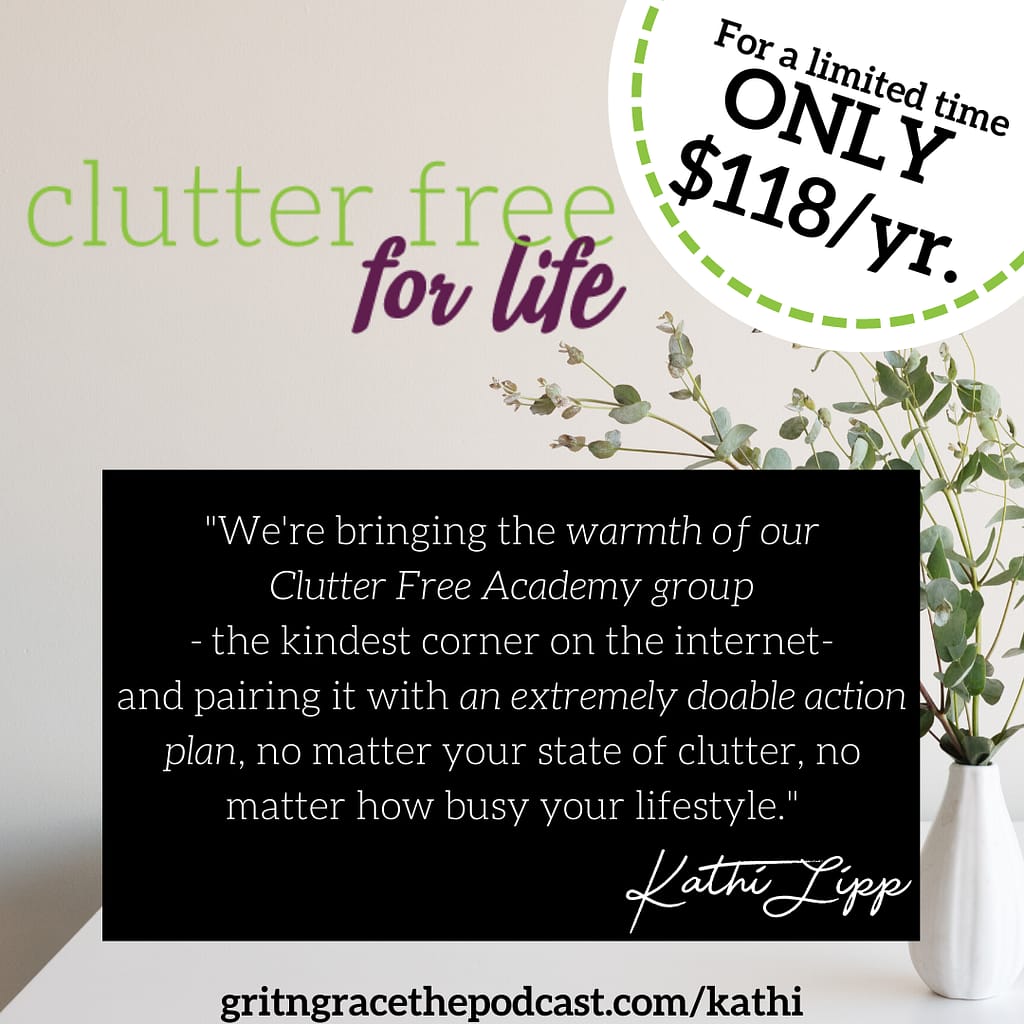 Downloads
Episode #190 Transcript — coming soon!
Your Turn
In what areas of life to you feel most prepared?
In what areas do you feel least prepared?
Name one practical step that you'll take today to be more prepared for future crisis.
Transcript — scroll to read here (or download above)
****
Grit 'n' Grace: Good Girls Breaking Bad Rules
Episode #190: Three Practical Steps to Feel Confidence in Crisis